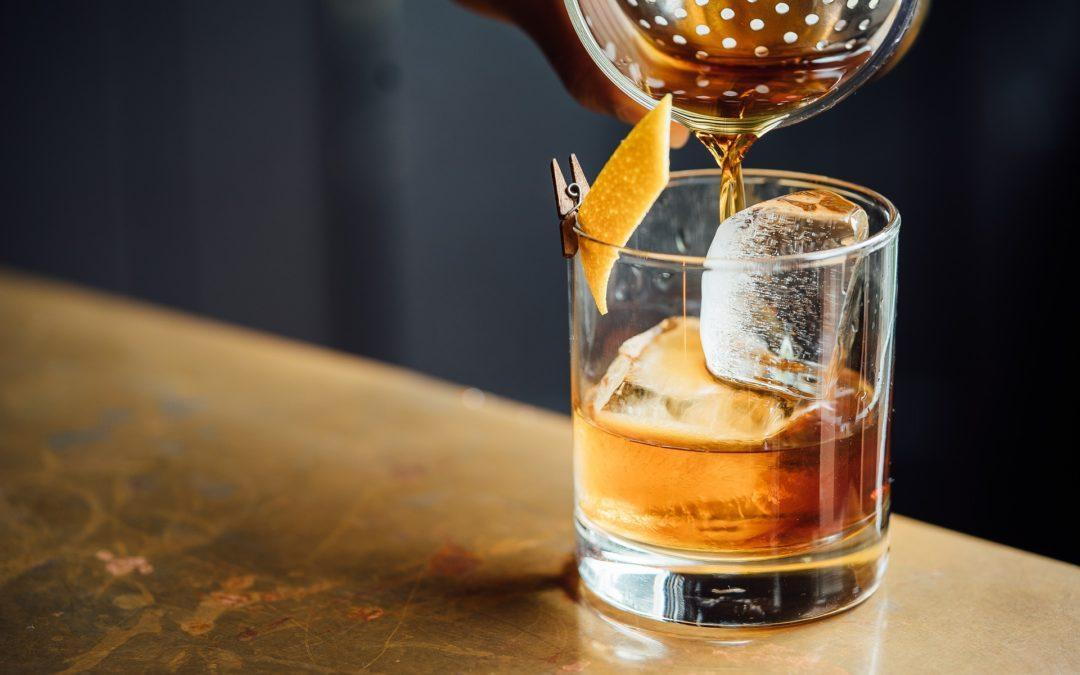 For many South Florida businesses, obtaining a liquor license is an absolute necessity. But getting one from the Florida Division of Alcoholic Beverages and Tobacco Bureau of Licensing isn't necessarily easy. In fact, many people find it confusing – if not overwhelming.
Fortunately, the legal team here at Loshak Leach LLP has a proven track record of helping clients throughout Miami-Dade, Broward, and Palm Beach Counties with this complex and tedious process. The first and most important step is assessing each client's needs and determining what type of liquor license they should get. Here's what you should know about the different types of liquor licenses and the requirements for each.
The 4COP-SRX Liquor License
You'll need this type of liquor license if you have (or are planning to open) a legitimate restaurant or bar in Florida where you can sell adult beverages solely for consumption on the premises.
The good news is that the state doesn't cap these licenses. However, your business must meet several criteria to qualify for this type of liquor license. It must:
Have at least 2,500 square feet, but no more than 5,000 square feet of floor space.
Have such space established under permanent cover.
Have seating and equipment for seating & serving of at least 150 customers, but no more than 250 customers, at any given time.
Generate more than half (at least 51 percent) of total revenue from the sale of food and non-alcoholic beverages.
Allow customers to order from the full menu whenever alcohol is served.
Not offer packaged alcohol.
Of course, license fees are always a consideration. With this type of license, the fees range from $624 – $1820 per year depending on the county population and type of alcoholic beverages you are going to offer. The cost for a 4COP license in Fort Lauderdale, for example, is among the highest in the state at $1820.00/year.
The 4COP-Quota Liquor License
This license is available for restaurants, bars, nightclubs, taverns and similar establishments in Florida that don't meet the criteria for the 4COP-SRX Liquor License.
With a Quota license, there are more restrictions and barriers to obtaining a license. The first restriction, obviously enough, is that there is a "quota" for how many licenses are issued by the county, which is determined by population and population growth. Specifically, you should be aware that the number of available licenses only increases when that county's population increases by at least 7,500 individuals.
You should also be aware that there is more than one way to get this type of license. You can buy one on the open market (from someone who already has one), or win one in an annual lottery system for new applicants. Keep in mind, however that the cost of these licenses is dictated by supply and demand and that they can't be transferred outside of the county in which they were first issued.
You may apply for a so-called "quota license" with Department of Professional and Business Regulation on the third Monday each August. Fees will differ depending on whether the total population of a given county is more or less than 100,000 residents.
The 2COP Liquor License
If you already have a small restaurant and you want to offer wine and beer in addition to non-alcoholic beverages, this is the license you need.
Once you have it, you'll be able to sell beer and wine, but only for consumption at your establishment.  However, unlike a 4COP-SRX liquor license, which prohibits the sale of packaged alcohol, you will be able to sell packaged beer and wine in sealed containers. Another benefit is that there are no restrictions on the number of available licenses.
The 2APS Liquor License
Unlike the other liquor licenses we've detailed so far, this one isn't for restaurants or bars. Instead, it is intended for convenience stores, supermarkets and gas stations. With this type of license, you can sell beer and wine that can be consumed elsewhere.
Other considerations
In addition to these main types of liquor licenses, there are also liquor licenses for specialized businesses. These include hotels, motels, and historic establishments. There are also liquor licenses that are applicable in so-called "dry" counties. Each has a specific set of requirements.
To learn more about the types of liquor licenses available in Florida or for assistance obtaining the right liquor license for your business, contact us online or call us at (954) 334-1122 to schedule an appointment today.