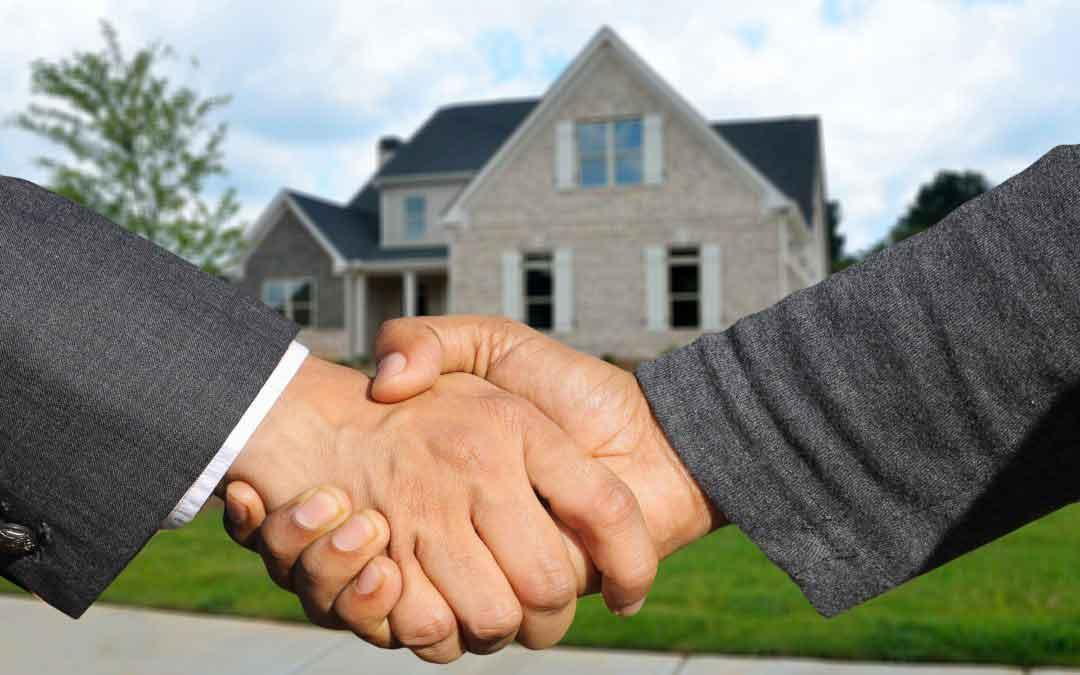 There's no doubt about it, along with the slew of negotiations and shopping around, paperwork is one of the most daunting aspects of any real estate transaction. That's why many individuals & companies throughout South Florida seek help from our experienced business and real estate lawyers.
That may also explain why The Florida Bar and Florida Association of Realtors combined their resources to create a universal form agreement for use in real estate deals throughout the state. As a standard document, it is relatively simple document that includes many of the same provisions usually featured in other customary real estate form agreements. Because it is available to the general public as well as relevant professionals, anyone involved in a Florida real estate transaction has access to a reliable and legally binding agreement.
Here's what you should know about this type of contract.
Key provisions in a generic FAR/BAR contract
The following provisions are included in a generic FAR/BAR contract:
Sales price
Closing date
Inspection
Financial
Title
Within this context it is important to discuss some of these provisions in greater context. For example, the inspection provision in this type of FAR/BAR contract gives the buyer 15 days after the effective date of the contract, or five days before closing, to complete relevant inspections and inform the seller, unless otherwise noted. The seller then has 10 days from notification to either obtain repair estimates for the buyer, or arrange for another inspection in the event of a dispute over the initial findings. If the second inspection fails to resolve the dispute, the parties must split the cost of a third and final inspection, and the outcome will be legally binding on everyone involved.
Another provision frequently used in a generic FAR/BAR contract pertains to disclosure.  This is detailed in Paragraph 10 of the contract and states, "Seller knows of no facts materially affecting the value of the Real Property which are not readily observable and which have not been disclosed to Buyer." This stipulation is also known statewide as the Johnson v. Davis duty to disclose, and is named for the Florida Supreme Court case that imposed it.
Finally, this type of form agreement also includes a permitting provision.  This provision is detailed in Paragraph 12 of the contract and allows the buyer to advise the seller about any permit issues. It also mandates that the seller resolve any open or expired permits, and secures permits for any unpermitted improvements up to a specified monetary amount.
Important provisions in a FAR/BAR 'As-Is' contract
In lieu of the standard or generic FAR/BAR contracts discussed above, a variation called a FAR/BAR "As Is" contract may be used in Florida real estate transactions. Here are some important features of the latter:
The inspection provision – Under the inspection provision of a FAR BAR "As Is" contract, the seller has no legal obligation to provide the buyer with credit or otherwise cover the cost for addressing any deficiencies discovered during inspection. If a dispute over this issue remains unresolved, the buyer is allowed to cancel the contract prior to the expiration of the inspection period and get his or her deposit back.
Seller disclosure – Under this provision in a FAR/BAR "As Is" contract, there is additional language stating that other than the legal obligation to disclose detailed above, the seller "extends and intends no warranty and makes no representation of any type, either express or implied, as to the physical condition or history of the Property."
Permitting issues – This provision in a FAR/BAR "As Is" contract frees the seller from any legal obligation to incur any costs for addressing outstanding permit issues. However, it also stipulates that the seller must still help the buyer resolve the relevant matter(s) in other ways.
Waiver – Under Paragraph18 of the "As Is" Contract the buyer waives his or her right to take legal action against the seller and any Realtor involved in the transaction for any defect or damage that existed at closing but remained unknown to the buyer until a later date. In contrast, there is no such language in a generic FAR/BAR contract.
Use of the FAR/BAR contract by the general public
If you are buying or selling a home and want to handle the transaction on your own, you can access both types of FAR/BAR contract online, and use either the digital version or hard copy. However, it is important that you are using the most recent version. You can make sure you are using the correct edition by checking with the Florida Bar or Florida Association of Realtors.
Because real estate transactions tend to be complicated and mistakes can be costly, it is important to get proper legal advice before using and signing any real estate agreement. At Loshak Leach LLP, we have the experience and qualifications necessary to help with all of your residential and commercial real estate needs. Contact us today.