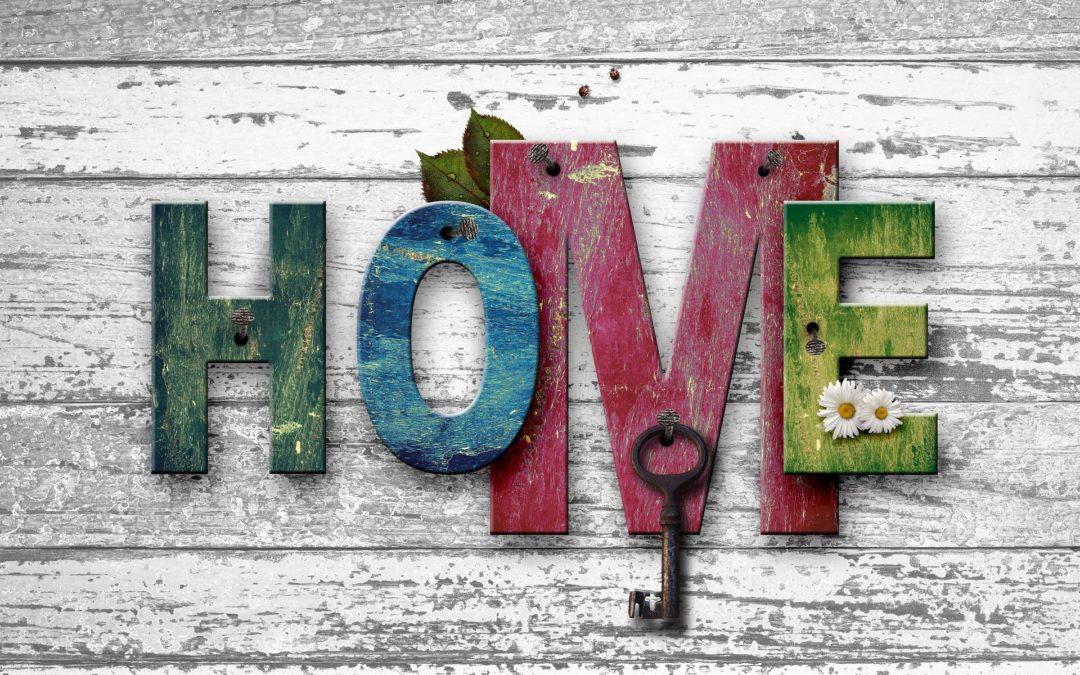 As with anything in life, there are never any guarantees. This applies equally to real estate. Unfortunately, no one can promise that everything will go smoothly if you're buying a property in South Florida, however retaining a qualified real estate lawyer will drastically increase those chances.
Take the purchase/sale in Fort Lauderdale, for example.  A title company and a qualified real estate attorney can both handle this for you and – because the price of the actual title insurance policy is dictated by Florida statute – there is usually no difference in price. Using a real estate attorney, however, also provides you with the skills and experience needed to anticipate and address any legal concerns that tend to come up.
Keep reading to learn more.
A title company's approach to your closing
To begin with, it is important to understand what a title company does and how it approaches a residential real estate closing.
As a buyer, you hire a title company to determine how the property was initially established and investigate all relevant transactions. This is done to eliminate or minimize the possibility that someone will make a claim against the property after settlement. As part of this process, the title company looks for any current judgments, liens, bankruptcy filings, mortgage history, and unpaid taxes and assessments, easements, lease agreements and so forth.
Based on its findings, the title company generates a report, which it will share with your real estate closing lawyer (if you have one), and review with you and the seller at settlement. At settlement, the title company's representative will also act as a liaison to help the buyer and seller address any outstanding issues on the report.
The final step in the process is for the buyer and seller to approve the settlement figures. Once this happens, the title company's representative issues the checks to everyone and you'll get the keys to the house. Afterwards, the title company submits all of the relevant paperwork to the title insurer and mortgage company.
A South Florida real estate lawyer's approach to your closing
One of the biggest advantages of hiring a qualified real estate lawyer to handle your closing is that once you have done so, that attorney represents you throughout the transaction. In other words, he or she is legally obligated to act in your best interest and fight for you. On the other hand, the title company is only responsible for preparation of the essential documents a title insurer needs to finalize the transaction and issue the title insurance policy.
Another important consideration is that if you, as the buyer, have any problems or questions, the title company can't provide any help or advice. In fact, title companies often recommend that buyers or sellers retain counsel versed in Florida real estate law to address significant questions or concerns. This is because these legal professionals have the skills and knowledge needed to review the contract and address such matters during the contract negotiation process.
 Finally, having a real estate lawyer handle your closing simplifies matters if curative documents are needed to address legal issues. A qualified real estate lawyer cannot only tell you how to obtain the documents and which ones to get, but he or she can also actually prepare the necessary materials.  A title company simply cannot provide these services.
As real estate lawyers, we also handle routine but vital matters, such as following up to make sure the title company filed the correct documents with the correct court office.
Specific issues related to closing that a real estate lawyer can address
So far, we have spoken only in generalities. However, there are specific matters that a real estate attorney can address for their client prior to, during and after closing.
These include but are not limited to:
The identification of common title issues, explanation of the methods used to resolve them, and an explanation of any associated risks.
The identification of any prior agreements documented in the public record and an explanation of how they affect future use of the property.
Legal advice regarding risks associated with closing a deal while certain title issues are still pending.
Legal advice and representation in transactions involving entities rather than individuals.
Identification and explanation of potential complications caused by the transfer of property or addition of someone to the deed after the transaction closes.
Whether you are buying a home for the first time, investing in Florida for the first time, or you've finally found your "forever home," the real estate lawyers at Loshak Leach LLP are here for you. Contact us to learn more about how we can help with all aspects of your home-buying process, including your closing, today.