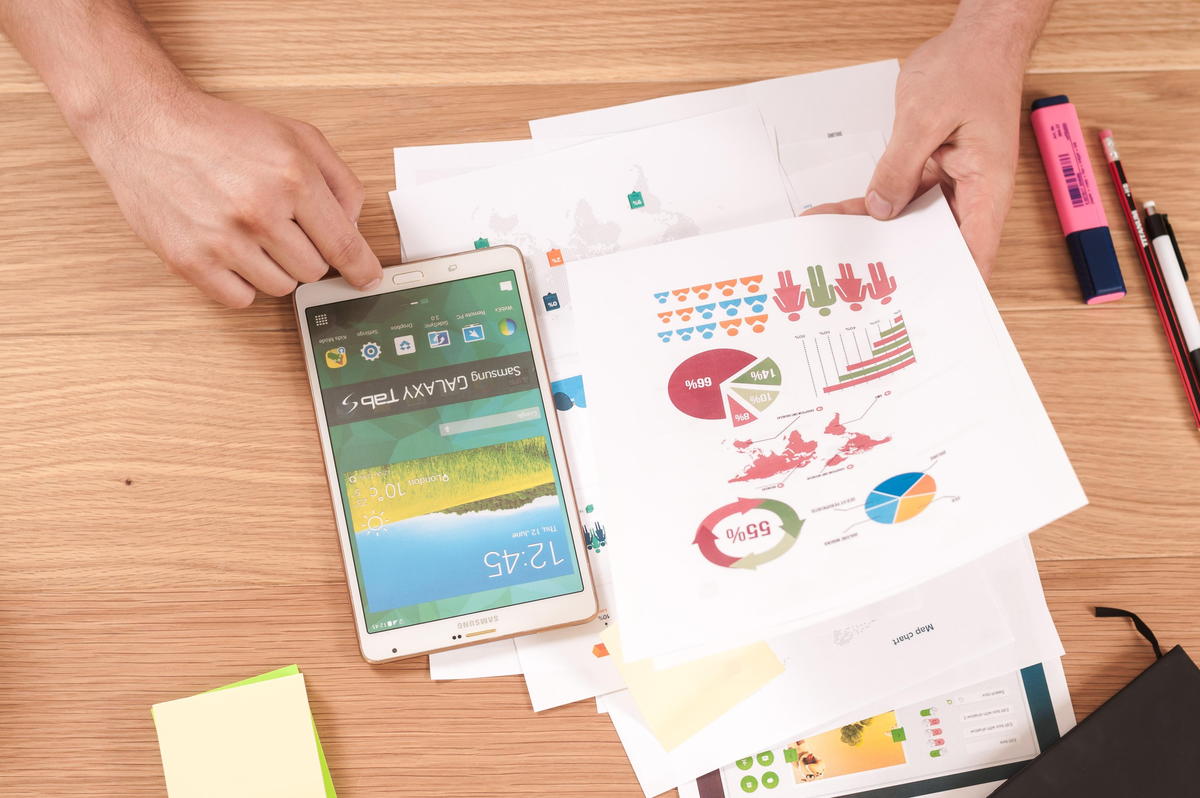 Hiring a Lawyer When Buying or Selling a Business in Florida 
Transactions involving buying and selling businesses involve complicated factors. If you are contemplating selling your business or looking to buy a business, you will need to ensure that you fully appreciate the agreements and contracts which you sign as apart of the deal.
Your lawyer will work with you to negotiate a favorable transaction and explain any aspects of the contracts to you so that you are fully informed when you enter those agreements. Your attorney will also draft documents and perform necessary research to protect your best interests.
If you are looking for a legal representative to help sell or buy a business, contact Loshak Leach LLP at 954-334-1122 for a consultation.
How a Lawyer Will Help You Sell Your Business 
You built your business but now decided it is time to sell the company and move on to other pursuits. Selling a business is complicated because not every aspect of the sale involves something tangible. Part of your company's value will depend on how you structured your business, developed goodwill, and created a functioning entity that will last even actor you exit.
Your lawyer is one of the professionals that will determine your company's value. This process is complicated and often technical. Various professionals may place differing values on a business, but your attorney will serve as your legal advocate in the process and work to ensure that you get a fair deal.
When you present the information about your business to buyers, your lawyer will help detail the facts in ways that will help the buyer see your company's value. Your attorney will also make sure that all of the transaction documents and steps meet all legal requirements.
How a Lawyer Helps You Buy a Business
If you are buying a business, your attoreny will likely have more work to do as a part of that process. It is your lawyer's job to ensure but you consider each factor before completing the purchase. Your lawyer will help research the company's liabilities, assets, and equity. Many business sales will also include specific conditions. Your attorney will review these documents and counsel you of any conditions that could have negative impacts.
Your attorney will also draft legal documents related to the sale. The terms of these contracts may vary, so your lawyer will have to negotiate for provisions that work to your benefit. Sometimes you will need to negotiate a consulting relationship with the seller. If you need information from that person to learn more about how to conduct the business, your lawyer can draft a separate consulting agreement that will detail the terms and time period where the seller will provide you with assistance and training.
Types of Business Sales
It is important to remember there are two types of business sales. You might be selling the legal entity, which is your business. For example, if you own a business you organized as an LLC, you may sell an interest in that legal entity or shares or stocks in that business. When a person or company purchases the entire legal entity, they will also become the owner of any corporate liabilities. In these cases, lawyers for the buyer will want to review documents carefully for any potential legal vulnerabilities.
It is also possible to complete an asset sale. In these instances, the buyer purchases the business's assets but will not take over the legal entity. The buyer can limit their legal liability by taking this path. This type of business sale is more common in Florida because buyers feel more comfortable about their legal exposure when purchasing assets rather than legal entities.
Purchasing a business has legal implications and official requirements. Your lawyer may have to contact officials in your state and file forms with various agencies. You may also need a specific type of business license, which your attorney can help you obtain.
Whether you are buying or selling a business, your lawyer will want to ensure that your contract does not lead to court battles and costly litigation. Your attorney will know what to look out for when drafting and negotiating terms to protect you from possible legal exposure.
Hiring a Lawyer to Help Sell or Buy a Business
Selling your business is a major decision, and you will want to ensure that the agreement honors all of your hard work. Buying a business is also a significant step in a person's life and a substantial investment. Individuals on either side of these transactions should feel confident about the terms to which they agree.
Loshak Leach LLP serves clients in Palm Beach, Broward, and Miami-Dade. If you are looking to buy or sell a business in South Florida, call us today at 954-334-1122.