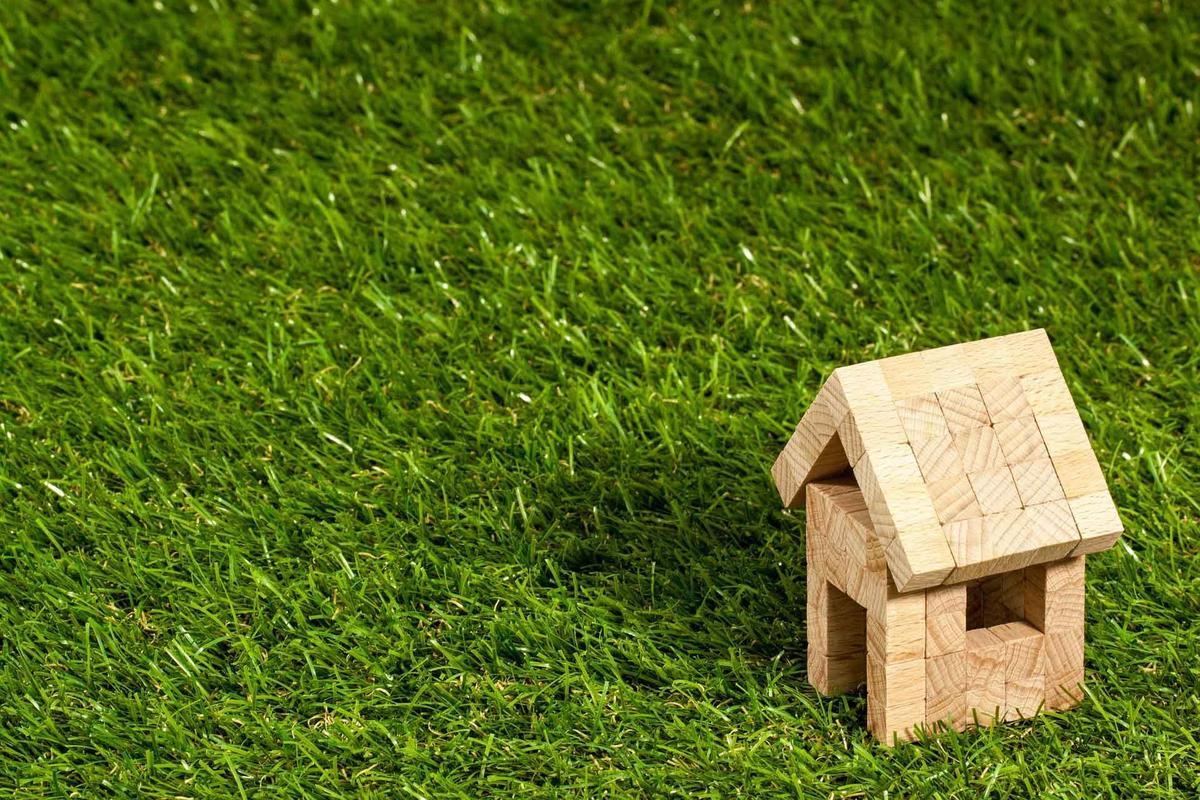 It's no secret that buying a home is the single largest financial commitment that many of us will ever make. If you live in Florida and you're thinking about taking the plunge – especially for the first time – you probably have lots of questions. How much do you need for a down payment? What's the best way to secure a mortgage? Should you look for a home on your own or use an agent? Do you need a lawyer?
There's no universal answer to most of these questions because each situation is different. Having said that, there is one stipulation that applies to all Florida homebuyers: under state law, you do not need a lawyer in order to purchase a home.
Even so, it is always wise to seek legal representation whenever you are involved in any type of real estate transaction. That way you can be sure you have a qualified advocate on your side.  The dedicated, experienced real estate and business lawyers at Loshak Leach LLP are always happy to answer your questions, provide advice, and address both routine and unanticipated concerns that may arise when you buy a house. Here are some of the specific ways we can help.
We will review the purchase agreement to ensure your interests are protected. For example, we will check to see if there are provisions addressing certain events and circumstances, such as the discovery of hazardous waste on the property; and the discovery (upon inspection) of other conditions requiring mitigation including but not limited to asbestos, lead-based paint, termites and termite damage. We will also:
Ensure that the purchase agreement specifies what will happen to your down payment if the deal falls through prior to closing
Verify that any modifications to the home made by the seller have been done lawfully.
Verify that any changes you'd want to make to the property comply with applicable laws.
In addition to providing these services, we can draft language (or help you draft language) to include in the purchase agreement regarding any unusual circumstances or events.
Assuming the purchase agreement is signed, the next step is a title search. This is important because it is used to determine whether the property is subject to any liens, easements, and similar limitations that could adversely affect its sale or use. As a real estate and business law firm, Loshak Leach LLP can handle the entire closing process for you, as well as take care of escrow and issuance of a title policy.
Finally, we can provide invaluable assistance at closing. Specifically, we will ensure that you understand how much you must pay in closing costs and why. We will also verify that the deed and mortgage documents have been properly executed, make sure you understand them and help resolve any disagreements that occur at this point.
As we already mentioned, you aren't legally obligated to get a lawyer to help with the home buying process in Florida. However, securing the services of an experienced attorney can help you avoid costly mistakes, saving you time and money in the long run.  If you live in Fort Lauderdale or anywhere in South Florida and are thinking about buy a house, contact us to learn more about how we can help.