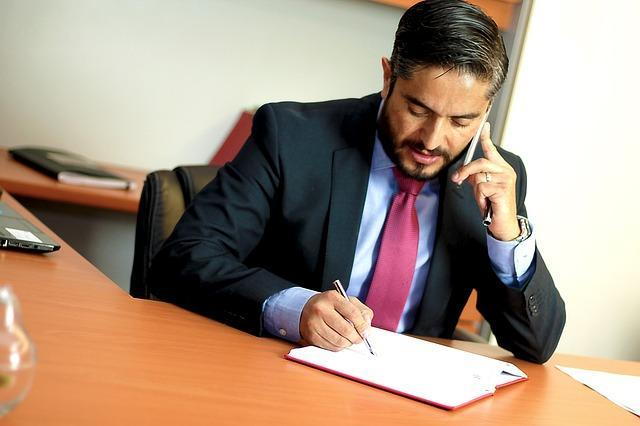 Can I sue a city in Florida?
It happens in Florida law offices every single day. A prospective client calls to see if he or she can "sue the city." In most of these cases, the caller is pursuing legal recourse because they've been hurt in some sort of accident and believe the city is at fault.
As a business owner, however, there are also many circumstances in which you may also wonder if you can sue the city. Suppose for example, that you've lost customers, and revenue because the city made changes that restrict access to your business, or make it more difficult to get there. Or suppose that the city made road "improvements" that end up damaging your office or storefront.  Can you sue? When it comes to municipal law in this situation, the answer is, "it depends."
Specifically, it depends on whether or not the city has immunity. In many cases, it does. Specifically, the city, or a specific city department will have immunity if the action you are questioning can be classified as a "policy-making, planning or judgmental governmental function" recognized by law.
In other words, you can't sue just because the traffic-calming device that the city decided to put on the four-lane highway in front of your shop inconveniences your customers. However, you could sue if you could demonstrate that poor construction of the traffic-calming device caused multiple accidents on the roadway outside of your shop, thereby making it unsafe for customers to access your location and resulting in loss of revenue.
Similarly, you couldn't sue the city just because it authorized road improvements outside of your shop or office that resulted in property damage. However, you may have a viable claim if you can show that that poorly done roadwork damaged the drainage system and resulted in flooding that damaged the property.
Your legal right to pursue a legal remedy against the city or county in these types of cases is set forth in the Florida statutes pertaining to waiver of sovereign immunity in certain circumstances.
As set forth in Section 768.28, "Actions at law against the state or any of its agencies or subdivisions to recover damages in tort for money damages against the state or its agencies or subdivisions for injury or loss of property, personal injury, or death caused by the negligent or wrongful act or omission of any employee of the agency or subdivision while acting within the scope of the employee's office or employment under circumstances in which the state or such agency or subdivision, if a private person, would be liable to the claimant, in accordance with the general laws of this state, may be prosecuted subject to the limitations specified in this act." (Emphasis added.)
There are many other circumstances in which it may be possible to take legal action against a city or county in Florida. If you have done business with the municipality or municipal agency and feel you have been wrongly treated, contact the law firm of Loshak Leach, LLP at (954) 334-1122 for a free consultation.